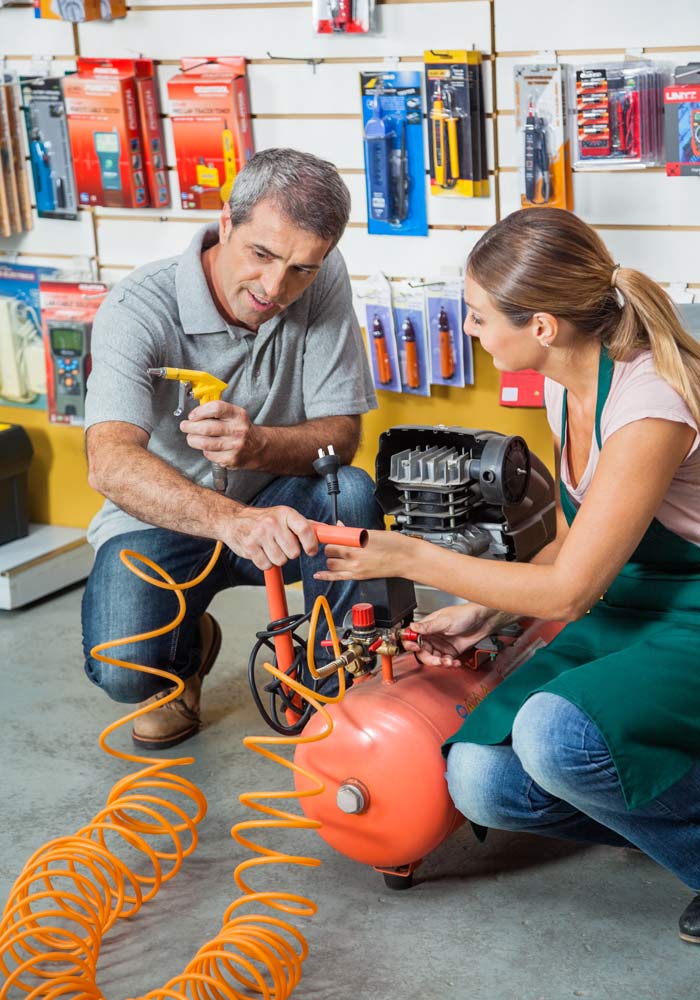 Want to learn how to fix that pesky leak under your sink all by yourself? Interested in learning the best way to use the tools in your toolbox? Need a crash course in how to build a brand new deck with your buddies on the weekend? Education is a big part of being a homeowner, which is why we constantly hold education classes and other immersive courses for our customers—so you can continue to broaden your horizons when it comes to making your living space ideal. The next time you stop in to browse plumbing supplies in Fleischmanns, NY take a second to sign up for one of our many events:
Open houses: Stop on by and have a look around at all we have to offer! Our open houses give you a chance to stop on by, take a look at some of the products we sell, talk to knowledgeable professionals and spend some time planning your next project!
Demos: Interested in a particular product, but not sure if it's right for you? Keep your eyes peeled for a demo night! We'll unbox some of the best new items on the market, put them through their paces and introduce you to them firsthand, so you can get a feel for what they're all about.
Giveaways: Dropping your name in a fishbowl has never been more rewarding! We frequently run giveaways for our customers and invite you to join the fun. Our past winners can attest to the fact that our prizes are nothing to scoff at!
Product showcases: Wondering what's coming down the line from your favorite brands? We're please to host sneak peaks and showcase nights regarding some of the best names in the industry. If you're wondering whether or not you should buy now or hold off for the next big thing, there's a good chance you'll find the answer to that question on a showcase night.
We're not just another HVAC, electrical and plumbing supply store in Fleischmanns, NY: we're a wealth of knowledge and we're ready to share it with you! Make sure you take a look at our upcoming events the next time you're in the store or give us a call today at 845-254-5500 to learn more about our upcoming calendar of events.